Nice to meet you. Thank you very much for coming to our site. I am a freelancer who runs a translation office called Tama Transmission Office by myself and is an English-Japanese/Japanese-English translator.
The world of translation can be roughly divided into three categories: publication translation, video translation, and business translation. What I do is business translation. In short, there are various fields of business translation such as contracts, internal documents, patents, technical manuals, papers, websites, videos, game contents, etc. I translate news articles, papers, in-house materials, and culture and art. See the top page for translation examples. I lined them up little by little.
A person who once tried to pass a graduate school exam but couldn't pass because of his poor English is now working as a translator. You never know what the future will be.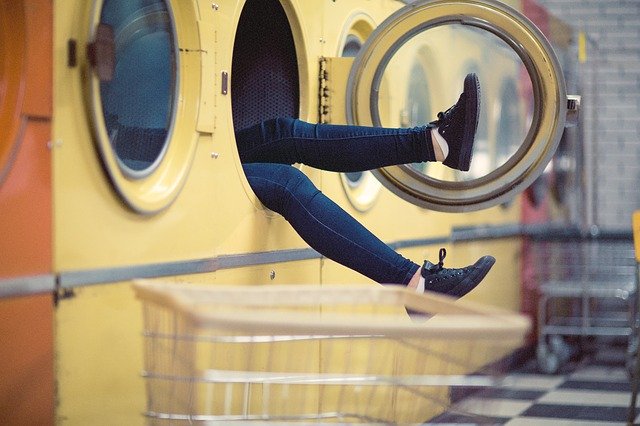 I still think that I have to improve my translation skills and English skills, but before long, I want to do Finnish translation and work as an interpreter guide. We will also gradually realize the goals we have set up.
As not so many people would read this article, I gave it a rather flat greeting. I would like to write articles focusing on translation and languages.
I look forward to working with you.