Location of Wakayama Prefecture
Wakayama Prefecture is located in the southern part of the Kinki Region. Located on the western side of the Kii Peninsula, it faces the Seto Inland Sea and the Pacific Ocean. Adjacent prefectures are Nara and Mie to the east and Osaka to the north. With an area of approximately 4,726 square kilometers, it is the 30th largest prefecture in Japan.
Wakayama Prefecture has a mild climate throughout the year due to the influence of the Kuroshio Current flowing off the Kii Peninsula. However, winters are bitterly cold only in the mountainous areas. Koyasan, the coldest of the mountainous areas, has average winter temperatures on par with northern Japan, and snow falls on many days. In contrast, there are frost-free areas along the coast. Typhoons frequently strike the region from summer to autumn, and since 1951, Kagoshima and Kochi prefectures have been hit by the third most typhoons. Typhoon Isewan (1959) caused extensive damage to the Kii Peninsula and the Tokai region.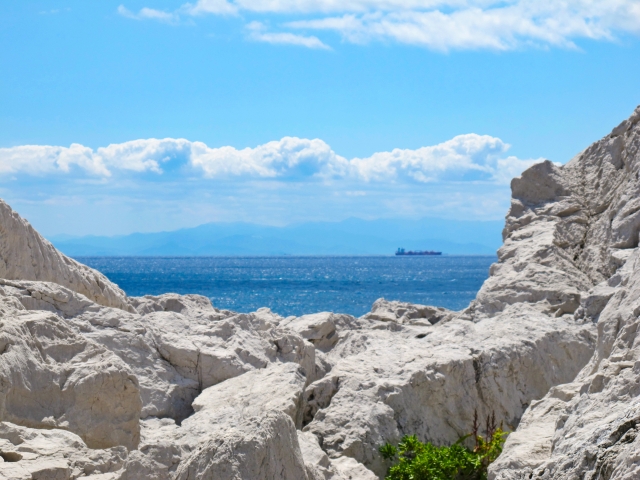 In recent years, Wakayama Prefecture has been attracting worldwide attention as a tourist destination. Koyasan and the three Kumano mountains, as well as natural scenery, hot springs, traditional culture, and the ancient spirituality of the Japanese people, many foreign tourists visit Wakayama Prefecture every year to learn more about Japan. Wakayama is full of attractions that cannot be experienced in urban areas.
Other representative examples are Wakayama City, Shirahama Town, and Nachikatsuura Town. It is one of Japan's leading hot spring resorts, and leisure facilities such as Wakayama Marina City Porto Europe, Adventure World, and Shirahama Energy Land attract many bathers in summer.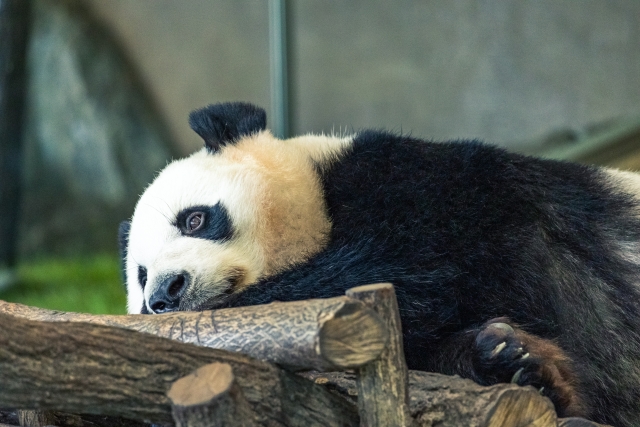 Foods in Wakayama Prefecture
Facing the Pacific Ocean and the Seto Inland Sea, Wakayama is rich in fresh seafood such as tuna, as well as local products from the mountains such as mikan oranges and plums nurtured by the rich nature of the area. It is also a treasure trove of local gourmet foods such as Wakayama ramen noodles and mehari-zushi sushi.